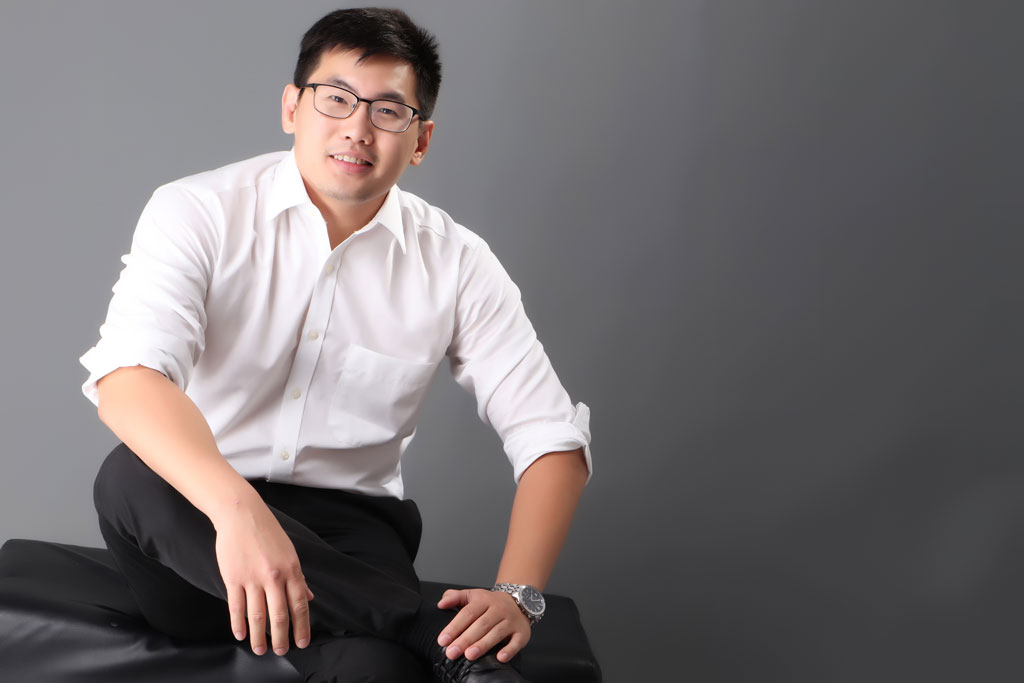 Duke Villanueva often introduces himself as the one and only career diplomat that holds a Bachelor's Degree in Physical Education.
Sports have played a big part in his life. He started learning the art of Judo at 14 years old and is two-time collegiate (UAAP) Judo champion. He has also successfully competed in Fencing, Wrestling, and other grappling sports.
Duke used to fight MMA professionally. In fact, he was once even the finalist on a local MMA reality TV show.
He still tries to train in grappling and MMA once a week, or at least try keep fit.
He was assigned to Chongqing, in Southwestern of China for six years. He still knows a few words in the local dialect.
Duke loves learning foreign languages and is constantly improving his Mandarin Chinese.
He is an aficionado of Science and History.
He recently has taken up a new sport, deep diving into the dangerous ocean of web development.
Duke is a family man and loves dogs.
All views or observations here are purely his own ramblings and do not reflect those of his employer or government.