Post created for testing purposes

Statistically speaking, most of you taking the Philippine FSO or Foreign Service Exam will fail. Yup, that's the hard truth. My guesstimate is 1-3% of all takers pass the entire Continue Reading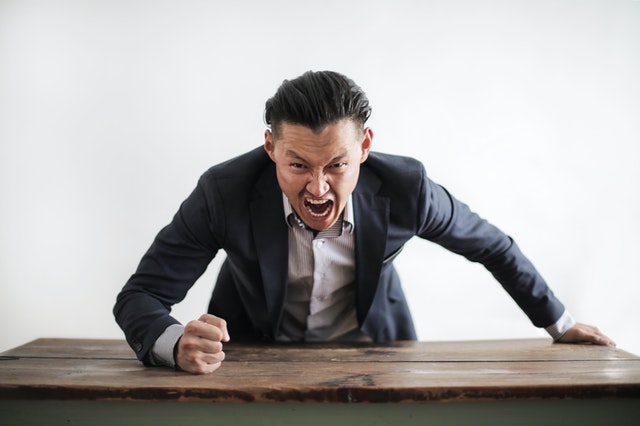 Holy freakin' smokes. I just bought another .ph domain. And I realized… I was robbed today. I'm furious! (I'm so furious used a royalty and attribution-free stockphoto as a featured Continue Reading
The idea of becoming a diplomat conjures an image of a rarified job dealing with the upper echelons of society and guarding state secrets. This is true, to an extent. Continue Reading
So, last night I got an interesting email from a certain "Elizabeth Jung" using the email address Domain Broker <legal@inames-co-kr.info>. Supposedly, she wanted to buy a domain I owned. Here's Continue Reading
n life as a diplomat, you sometimes stumble upon once-in-a-lifetime experiences – I certainly did when I participated in the 68th Professional Course for Foreign Diplomats (PCFD) in India this year.
Before I joined the Department of Foreign Affairs or DFA over a decade ago, I hardly understood how the DFA worked. Geez… I didn't even know the difference between an embassy and a consulate.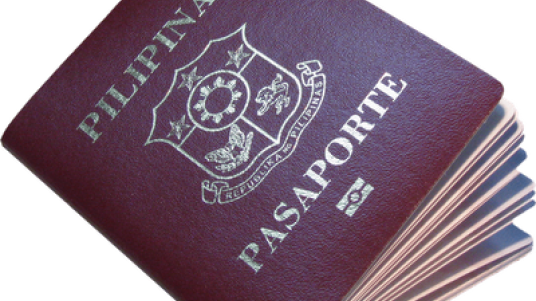 There are approximately 17 million Philippine passports in circulation. Yup you read that right. There are 17 million Filipinos in possession those insanely beautiful, super high-tech maroon windows to the world emblazoned with a gold inlay of the Philippine nation emblem. Passports in circulation – I love that statistic.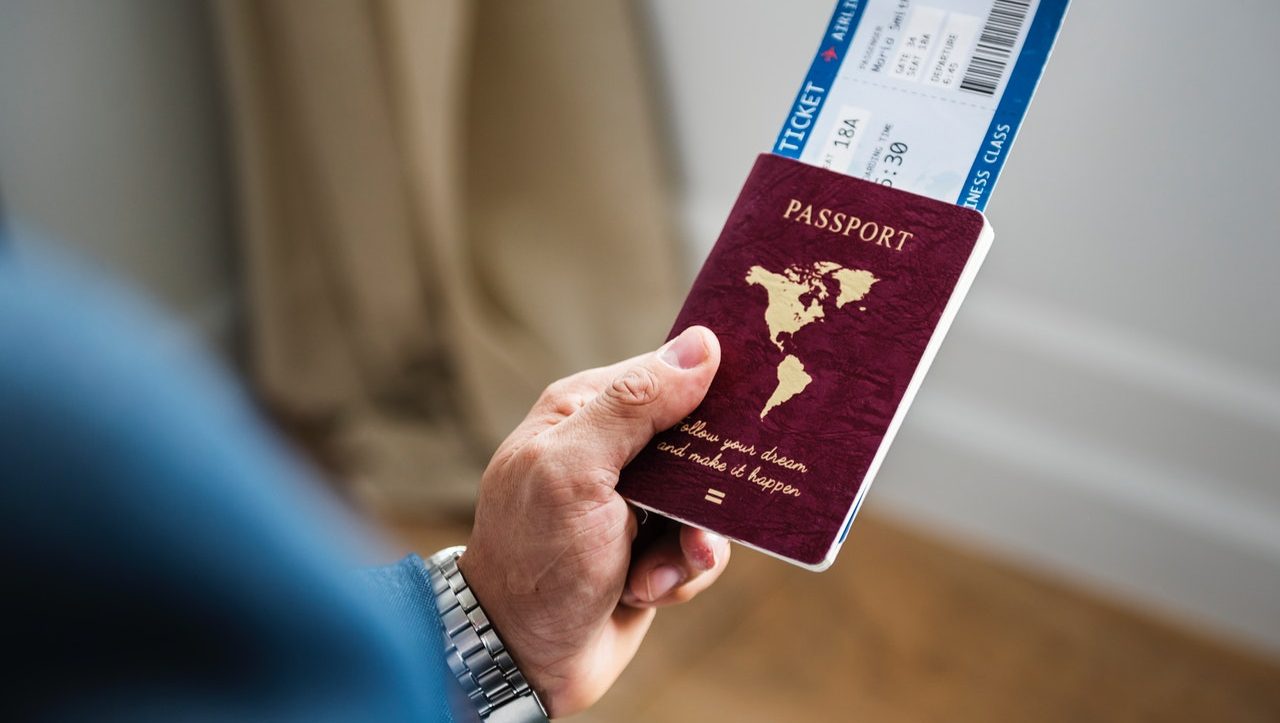 You probably have heard of diplomatic passports, carried by a seemingly special tribe of people called diplomats. Some might say that diplomatic passports allow you to travel the world with need for a visa and make you untouchable by the police.
I once thought that I'd be able to come up with a commentary each time I finish reading a book. I later on realized that I won't always have the Continue Reading